About Us
Our design/build team specializes in automatic fire sprinkler systems utilizing, CPVC, Steel and a variety of other materials to suit the need of your project.
Our in house, NICET Level 4, engineering department utilizes AutoCad and AutoSPRINK to layout the system and hydraulically calculate the pipe sizing. Our wide format copier allows us to print the documents at our office instead of using an outside source.
Having completed more than $125 million dollars' worth of apartment installations, in more than 30 years, we are a leader in the multi-family market.
Our Staff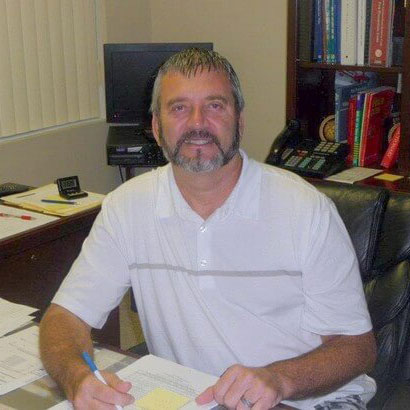 Jeff Dennis
President / CEO
Over 30 years of Fire Sprinkler Experience
Owner Since 1992
NICET Level IV Certified
Sales & Marketing Team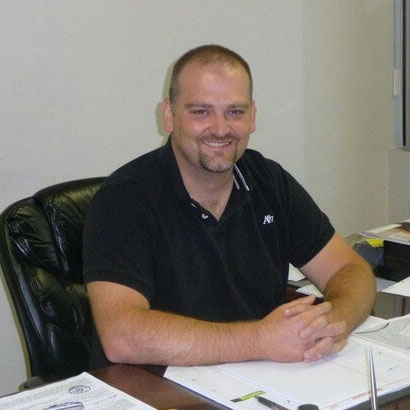 Troy Williams
Vice President - Sales / Division Manager
Purchasing Agent
Over 27 Years Of Fire Sprinkler Experience
With U S Sprinkler, Inc. since 1994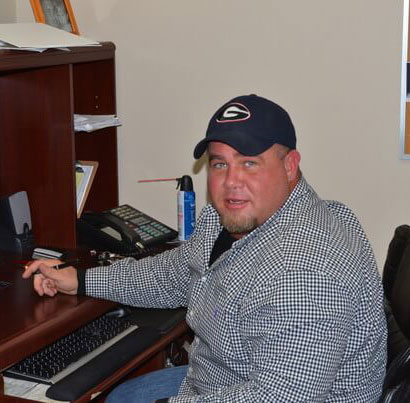 Roger Duncan
Vice President - Residential / Division Manager
Over 24 Years Of Fire Sprinkler Experience
With U S Sprinkler, Inc. since 1998
Engineering Team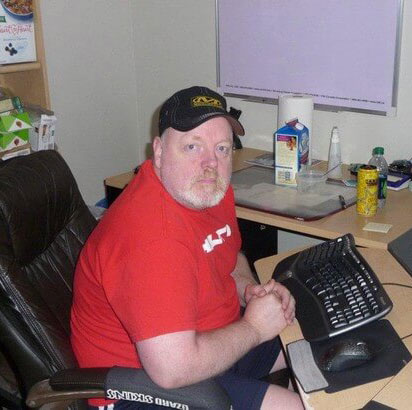 Mark Chapman
Senior Design Engineer
Over 34 Years Of Fire Sprinkler Experience
26 Years Of Design Engineering
With U S Sprinkler, Inc. since 1994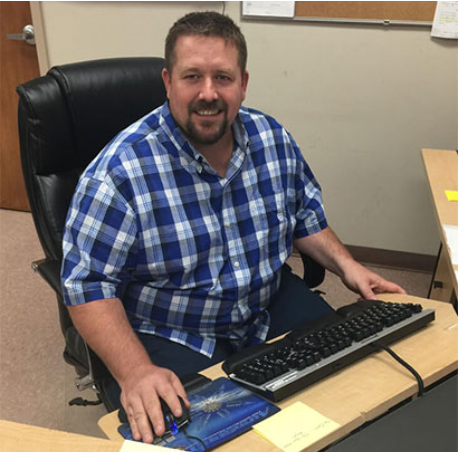 Jason Rutledge
Design Engineer
Over 17 Years Of Fire Sprinkler Experience
Over 7 Years Of Design Engineering
With U S Sprinkler, Inc. since 1994
Field Supervision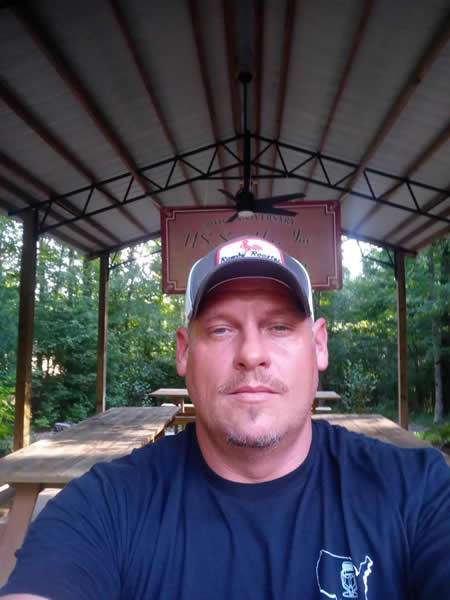 Ron Haynes
Field Superintendent
Over 15 Years Of Fire Sprinkler Experience
With U S Sprinkler, Inc. since 2012
Business Administration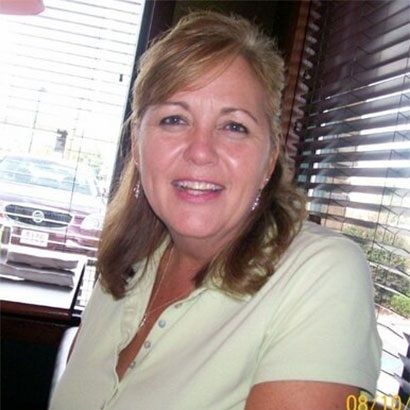 Vicki Ireland
Vice President & Bookkeeper
Over 24 Years Of Fire Sprinkler Experience
With U S Sprinkler, Inc. since 1992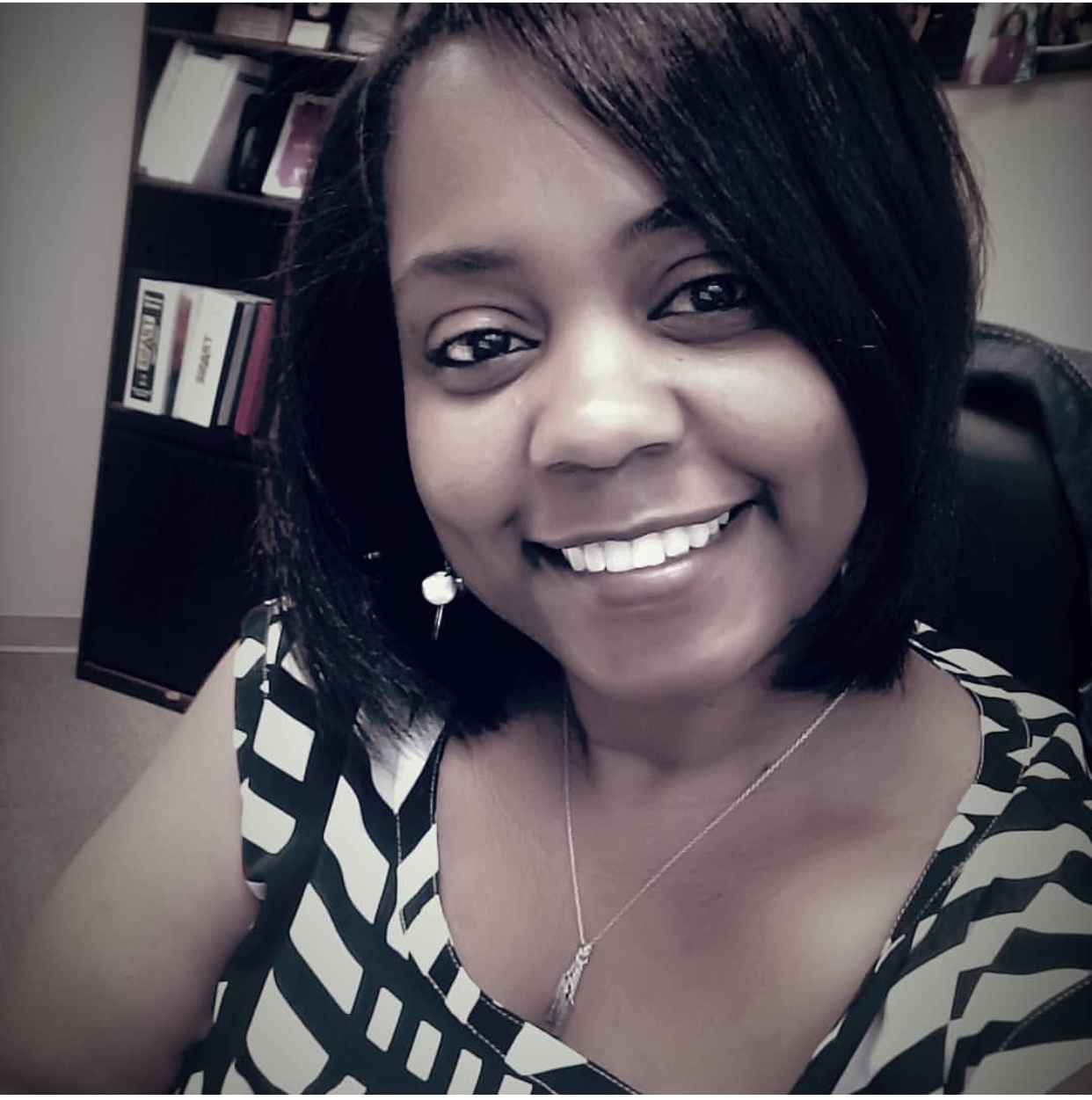 Tamika Taylor
Office Manager
Over 21 Years Administrative Experience
With U S Sprinkler, Inc. since 2017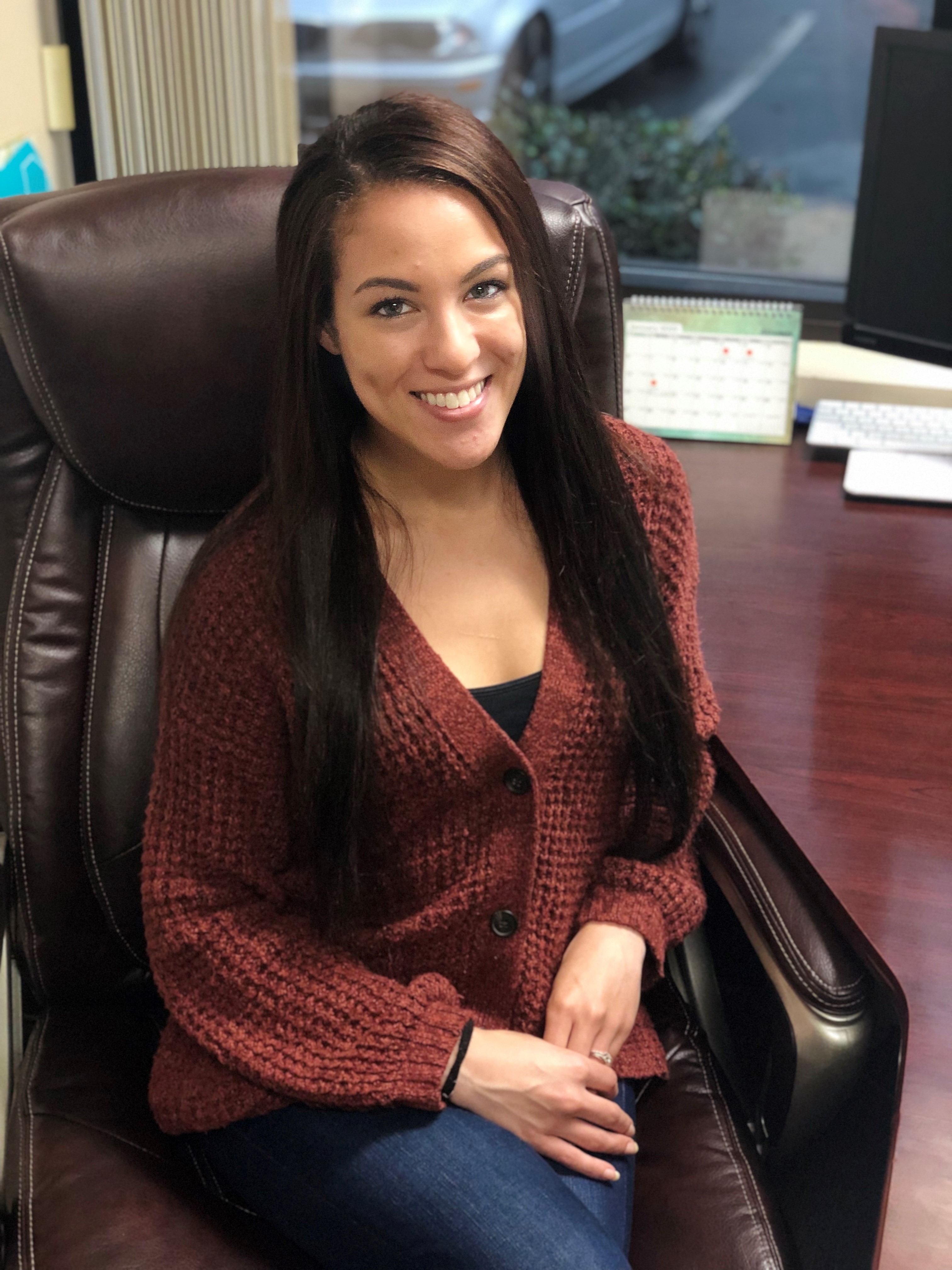 Paige Giddings
Bookkeeper
With U S Sprinkler, Inc. since 2011
Over 11 Years Administrative Experience